Scientific article by Dr. Fondevila, Dr. Rom and Dr. Santana on digital journalism in Revista Latina
"International comparison of the use of digital resources in the sports digital journalism: case study of Spain and France" is the indexed international scientific article by Dr. Joan Francesc Fondevila Gascón, Dr. Josep Rom and Dr. Eva Santana in Revista Latina de Comunicación Social, year 18, pages 124-140. This scientific journal is indexed in Q1 In-Recs.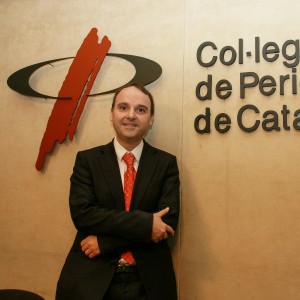 In the article, using a quantitative methodology, sports newspapers are compared in Spain and France. The authors conclude the use of internal hypertextuality (by destination) and contextual (semantically), a predominance of photography as a multimedia resource and a lot of observed interactivity thanks to the insertion of comments.
The article comes from the research of the Research Group on Digital Journalism and Marketing and Broadband and Research Group on Innovative Systems Monetization of Digital Journalism, Marketing and Tourism (SIMPED), from CECABLE, Universitat Pompeu Fabra, the University School Mediterrani of the University of Girona, Ramon Llull Universitat (Blanquerna) and Universitat Autònoma de Barcelona. The principal investigator is Dr. Joan Francesc Fondevila Gascón.